Little more about myself
---
Work/ Internship

Edillion A/S
- Android app developer, Script writing
Gratex s.r.o.
- internship, Google queries, bash, JavaScript, web scraping
Marriot Hotel Copenhagen
- housekeeping
Alibaba Slovakia
- data entry, documentations
Stavona s.r.o.
- Google My Business/ Analytics/ AdWords, web design
Freelancing
- web design and programming , domain administrator
Education

Copenhagen Business Academy, Denmark
- in progress
Copenhagen Business Academy, Denmark
- AP degree in Computer Science
High school focused on computer and information science, Slovakia
- secondary school
Eagle High School, USA
- exhange year
Android Development
---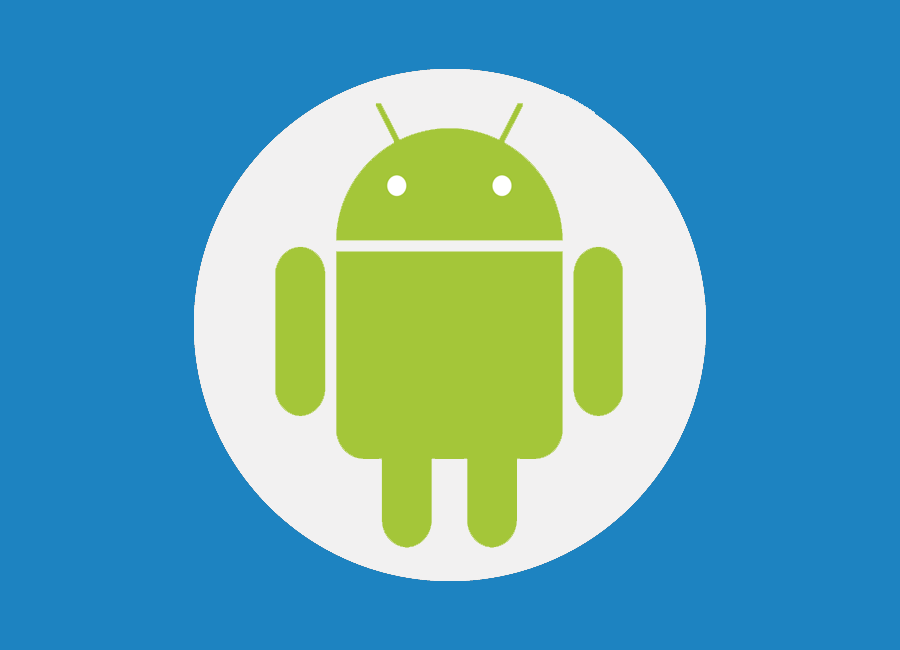 Responsibilities
Design and build advanced applications for the Android platform;
Collaborate with cross-functional teams to define, design, and ship new features;
Work with outside data sources and API's;
Unit-test code for robustness, including edge cases, usability, and general reliability;
Work on bug fixing and improving application performance;
Continuously discover, evaluate, and implement new technologies to maximize development efficiency;

Requirements
Have published one original Android app;
Experience with Android SDK;
Experience working with remote data via REST and JSON;
Experience with third-party libraries and APIs;
Working knowledge of the general mobile landscape, architectures, trends, and emerging technologies;
Solid understanding of the full mobile development life cycle.;

Client: Edillion A/S
Period: 5 months
Service: Android Development and Script writting
Web design and development
---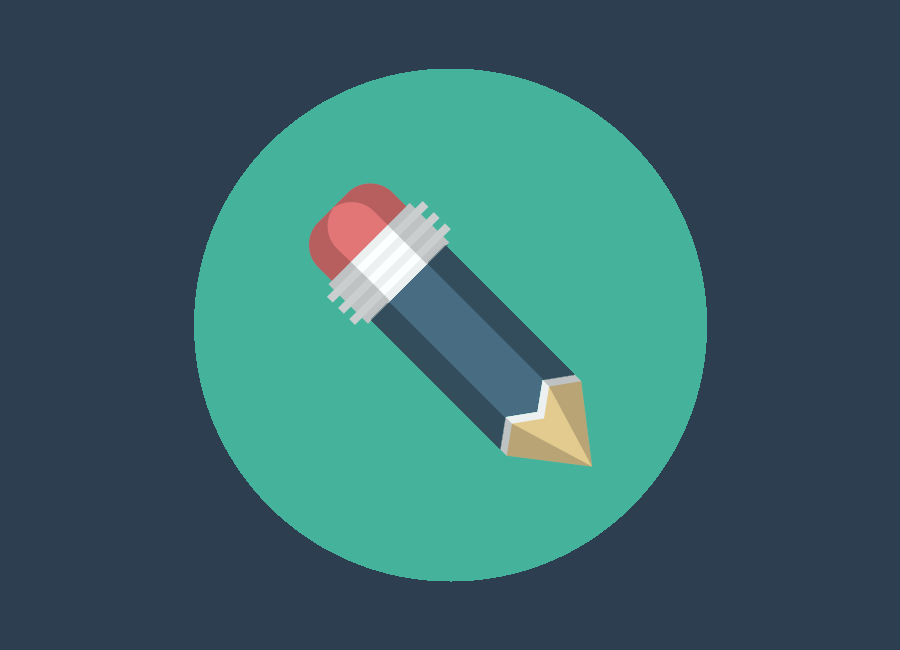 Duties

Writing and editing content
Designing webpage layout
Determining technical requirements
Updating websites
Creating back up files
Solving code problems

Responsibilities

meeting clients to identify their needs and liaising regularly with them;
drawing up detailed website specifications;
designing sample page layouts including text size and colours;
designing graphics, animations and manipulating digital photographs;
registering web domain names and organising the hosting of the website;
presenting initial design ideas to clients;
coding using a variety of software;
working with different content management systems;
search engine optimisation;
meeting relevant legal requirements such as accessibility standards, freedom of information and privacy;
designing the website's visual imagery and ensuring it's in line with company branding policy or the requirements of the client;
proofreading content and making changes where necessary;
editing content, debugging code and re-designing web pages;
working with web specialists including web developers and graphic designers;
liaising with outside agencies;
testing the website to ensure it is working;
handing the completed website over to the client;
post-sales technical support;
training client's staff;
researching current design trends;
continual professional development to keep up to date with new software developments.

Client: Stavona s.r.o., CFT Academy, Hands Up Crew
Date: N/A
Service: Web design and development
Data modeling and database creation
---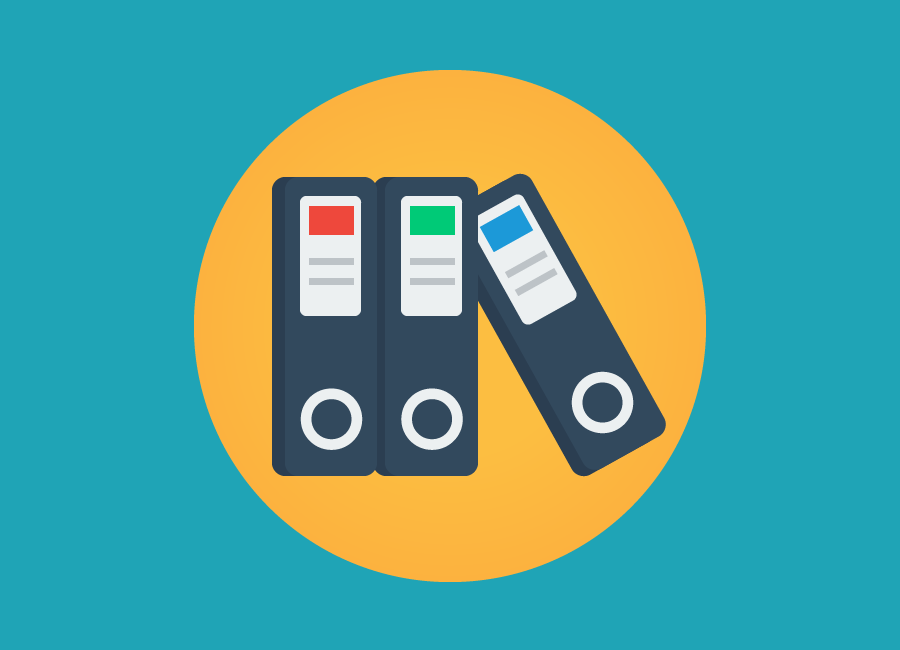 Responsibilities

Create Logical Data Model
Create Physical Data model from the existing logical data model
Maintain Logical and Physical Data Model

NOTE: Cannot describe this project any further here

Client: CFT Academy
Date: 27.7.2016
Service: Data modeling and database creation
Backend
---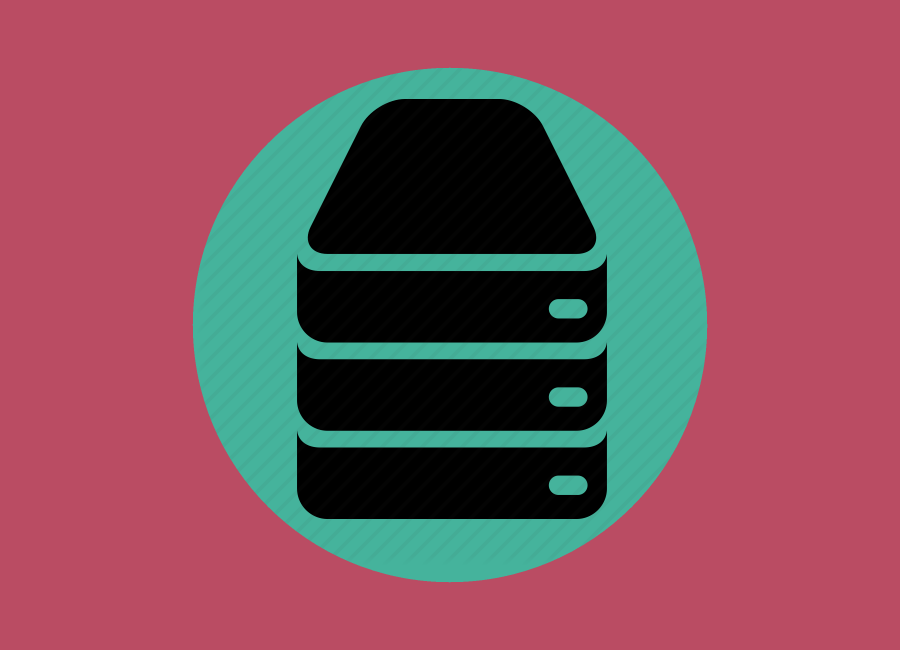 Responsibilities

Integration of user-facing elements developed by a front-end developers with server side logic;
Building reusable code and libraries for future use;
Optimization of the application for maximum speed and scalability;
Implementation of security and data protection;
Design and implementation of data storage solutions;
Creating back up files;
Solving code problems;

Skills And Qualifications

Good understanding of server-side CSS preprocessors, such as LESS and SASS;
User authentication and authorization between multiple systems, servers, and environments;
Integration of multiple data sources and databases into one system;
Setup and administration of backups;
Outputting data in different formats;
Creating database schemas that represent and support business processes;
Proficient understanding of code versioning tools, such as Git;
. . .

Client: School projects
Date: 2014/ 2016
Security
---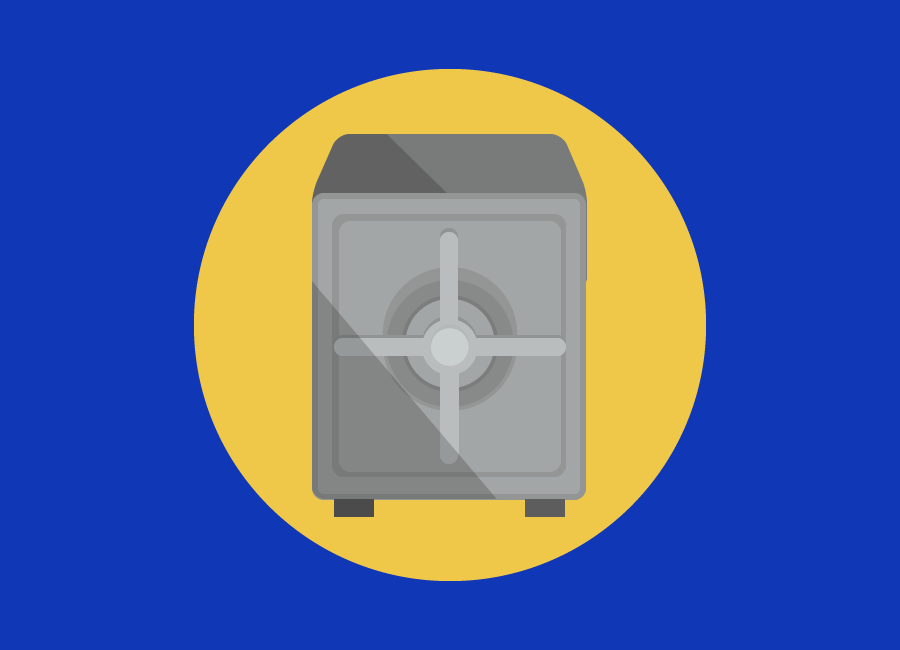 Requirements

Software development experience in Java, Javascript, SAS;
Interest in all aspects of security research and development;
Adequate knowledge of web related technologies (Web applications, Web Services and Service Oriented Architectures) and of network/web related protocols;

Responsibilities

Implement, test and operate advanced software security techniques in compliance with technical reference architecture;
Perform on-going security testing and code review to improve software security;
Provide engineering designs for new software solutions to help mitigate security vulnerabilities;
Contribute to all levels of the architecture;
Maintain technical documentation;
Consult team members on secure coding practices;
Develop a familiarity with new tools and best practices;

Web analysis
---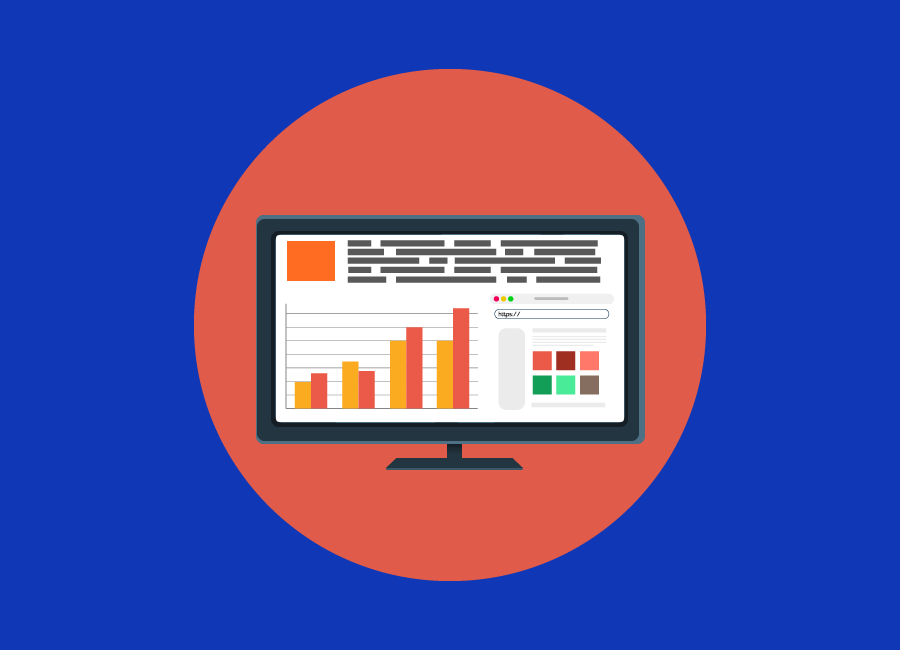 Duties

Data capture(Web Log Files, Web Analytics, Search Marketing Platforms);
Data extraction(Regular Data Reports, Ad Hoc Data Reports);
Data manipulation and presentation(Excel);

Responsibilities

Analyzing current online marketing acquisition strategies and exploring new opportunities and/or new strategies;
Trend and data reporting;
Understanding on-site visitor behavior and experiences;
Staying connected with the trends and the details;

Client: Hands Up Crew, Stavona s.r.o., CFT Academy
Date: since 2015
Service: Web Analysis